Custom Wooden Plantation Shutters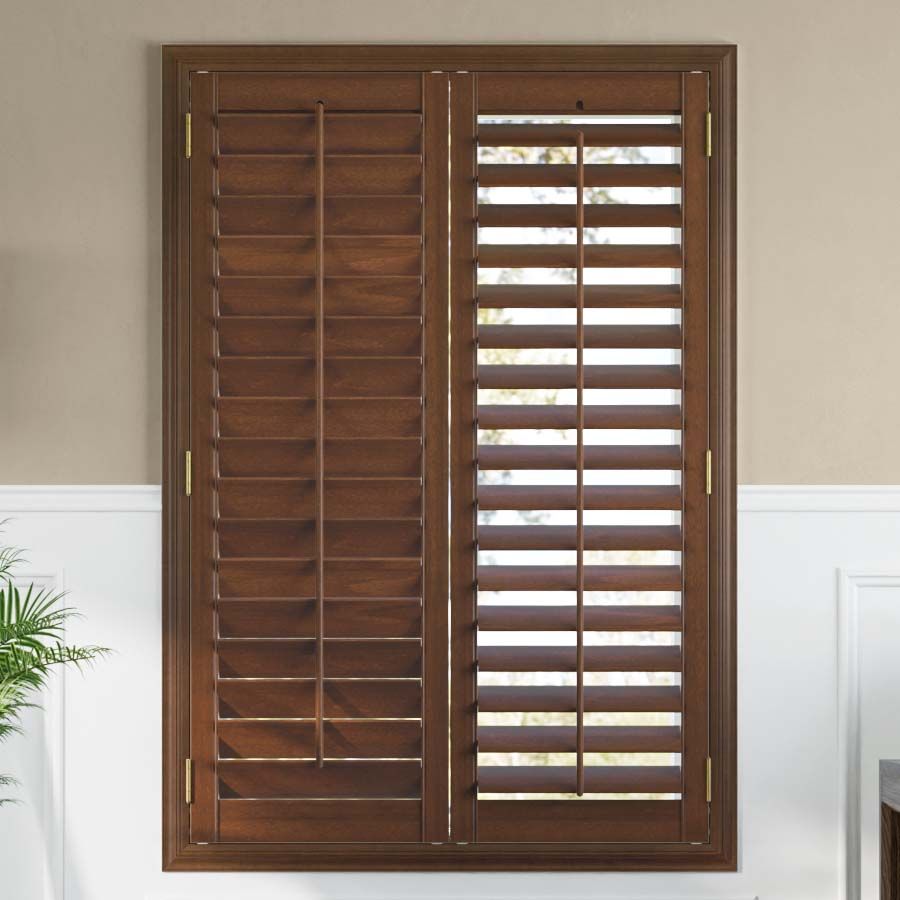 Limited Time!
Only for plantation shutters orders placed
December -  March!
Get a discount of up to
Transform your windows, transform your life – Comfort Shutters
Established in 2000 as a small family business, Comfort Shutters has rapidly become a respected home décor provider in the U.S. Despite our relative youth, we've gained a favorable reputation thanks to our cost-efficient and customer-friendly business model. Our founders, with prior experience in the shutters industry, developed a winning formula.
One of our founders, having worked for a large shutters manufacturer, gained invaluable knowledge in identifying high-quality wood and advanced production techniques. When the opportunity arose, he decided to start Comfort Shutters, assembling a team of skilled individuals.
Year after year, Comfort Shutters has grown, opening additional manufacturing facilities and expanding its plantation shutters product range. We prioritize ecology and exclusively use natural wood for our products, setting us apart in the wood home décor market.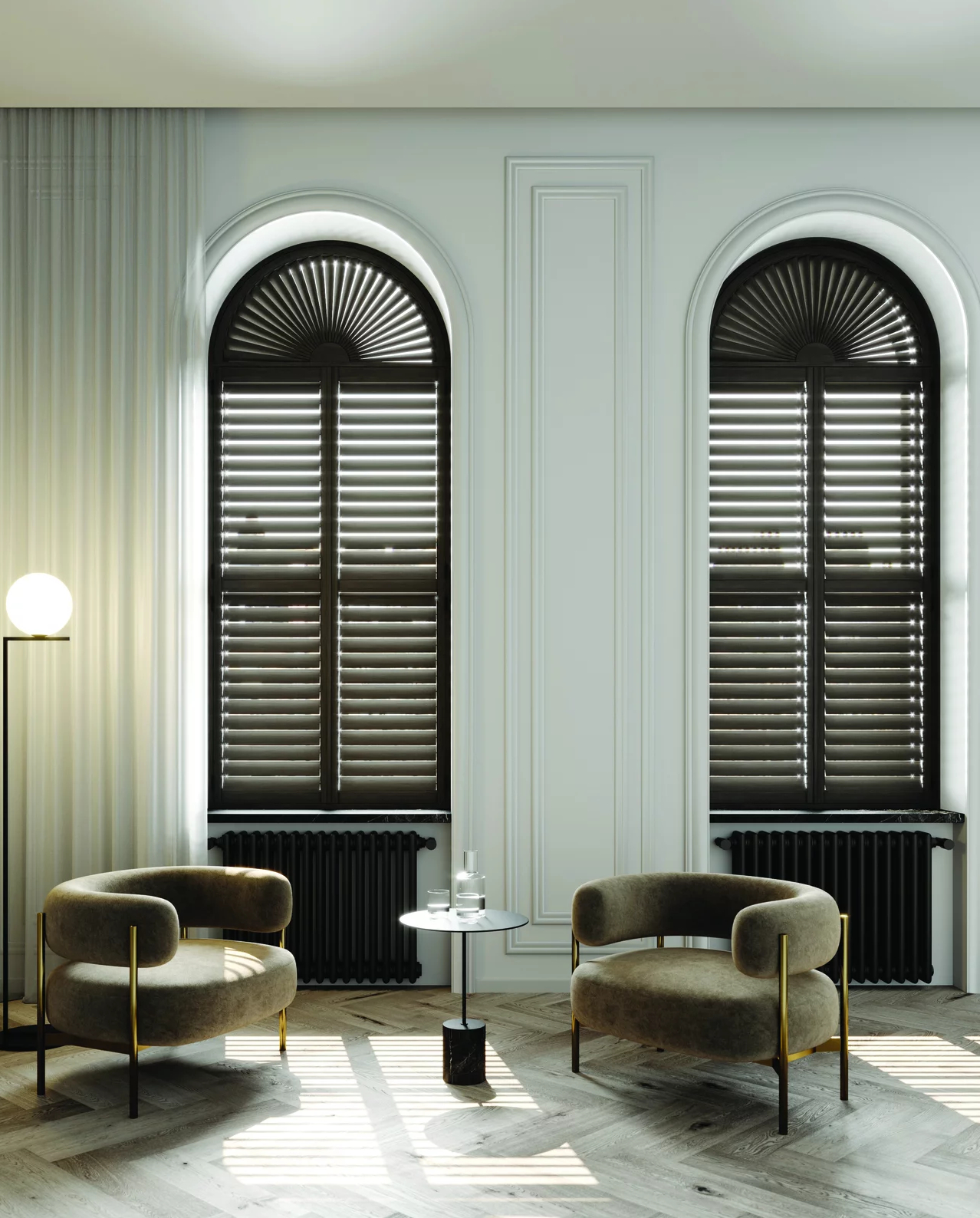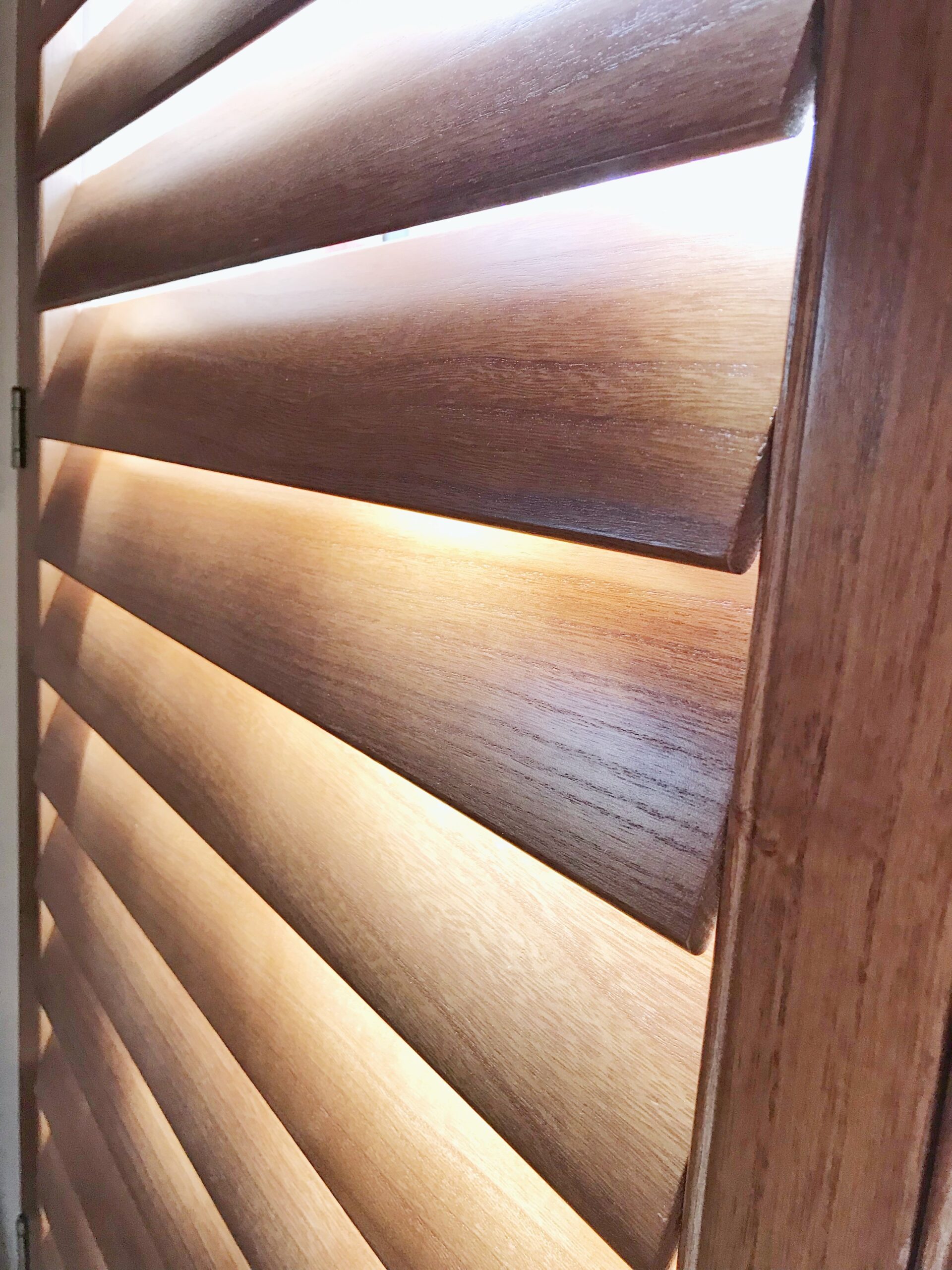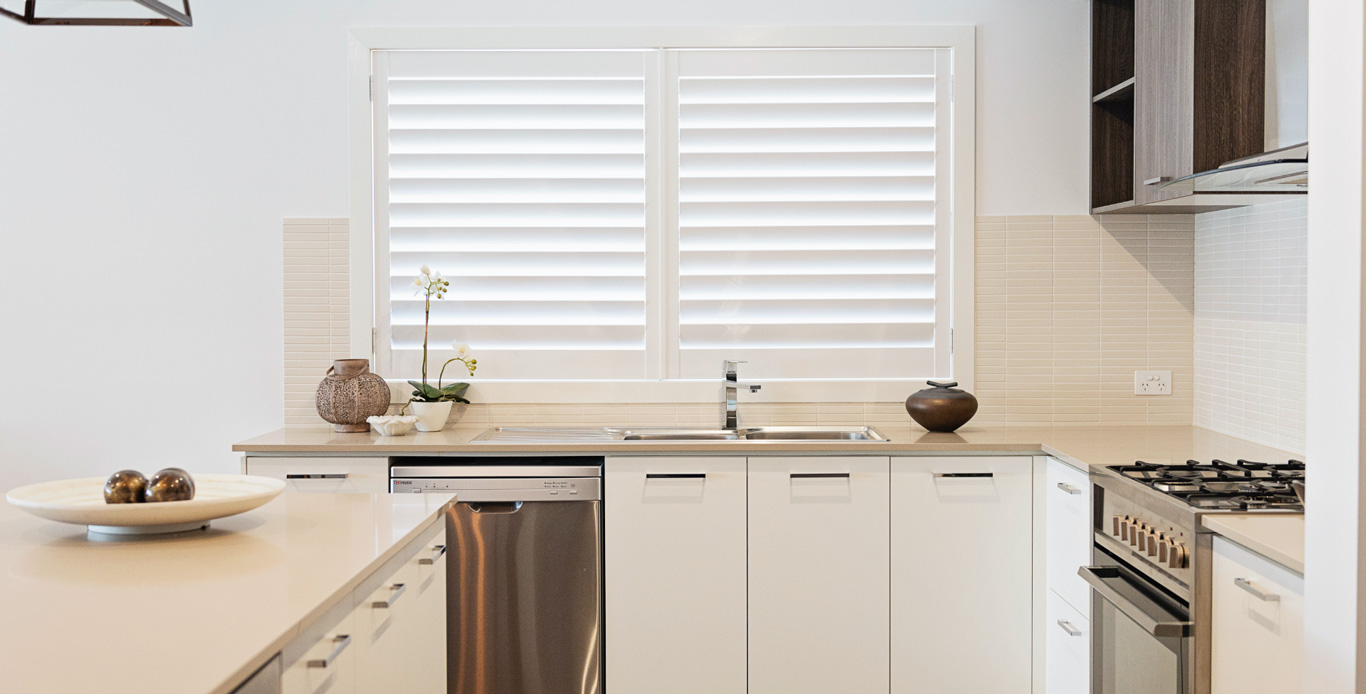 Elevate Your Home with the Beauty of Natural Wood
At Comfort Shutters, we're passionate about using natural wood for our plantation shutters, and for good reason. Here's why choosing our natural wooden plantation shutters can truly transform your living space:
Timeless Elegance: Natural wood has an enduring charm that never goes out of style.
Durability: Wooden plantation shutters are known for their longevity. When properly cared for, they can last for decades, making them a wise investment for your home.
Energy Efficiency: Our wooden plantation shutters provide excellent insulation, helping you maintain a comfortable temperature indoors year-round.
Light Control: Wooden plantation shutters offer precise light control.
Customization: We offer a wide range of wood types and finishes, allowing you to tailor your shutters to match your interior decor perfectly.
Low Maintenance: Our wooden plantation shutters are designed for minimal upkeep. A simple dusting or wipe-down with a damp cloth is usually all that's needed to keep them looking their best.
Increased Home Value: Installing natural wooden plantation shutters can enhance the value of your home.
Enhanced Privacy and Security: Wooden plantation shutters provide an extra layer of privacy and security.
Versatility: Whether you want plantation shutters for your bedroom, living room, kitchen, or bathroom, our wooden plantation shutters are versatile and suitable for any room in your home.
Eco-Friendly Choice: Choosing natural wood is an eco-conscious decision. Our commitment to sustainability ensures that the wood we use is sourced responsibly, contributing to a healthier planet.